Qualifying the singularity of innovation at Decathlon
On the occasion of "Reveal Innovation", an annual internal event dedicated to new ideas, Decathlon wanted to give new meaning to the concept of innovation. With a live broadcast on Thursday 20 October 2022, 20,000 employees worldwide discovered the raison d'être of innovation, written and then embodied in a film produced by the agency. The film is a visual and audio translation of this process and highlights it with emotion.
A film that highlights the uniqueness of innovation à la Decathlon
The challenge presented by the project was to characterise innovation at Decathlon, which is at the heart of product design and user experience. The MUZES chose to express in words, music and images the particularities of this essential process for the product designer's job. Sportspersons, the taste for challenge and determination are common threads running through the script.
"The result is a video object that is a bit of a UFO: a balance between technology, people and sport. An elliptical journey through what makes us unique. Going from sport to sport through observation, analysis and exploration. It is a structured, yet visceral, progressive, artistic object that offers us a glimpse into the daily work of our teams. It is part of what Decathlon is all about", summarises Gaëtan de la Rüe du Can, image leader at Decathlon.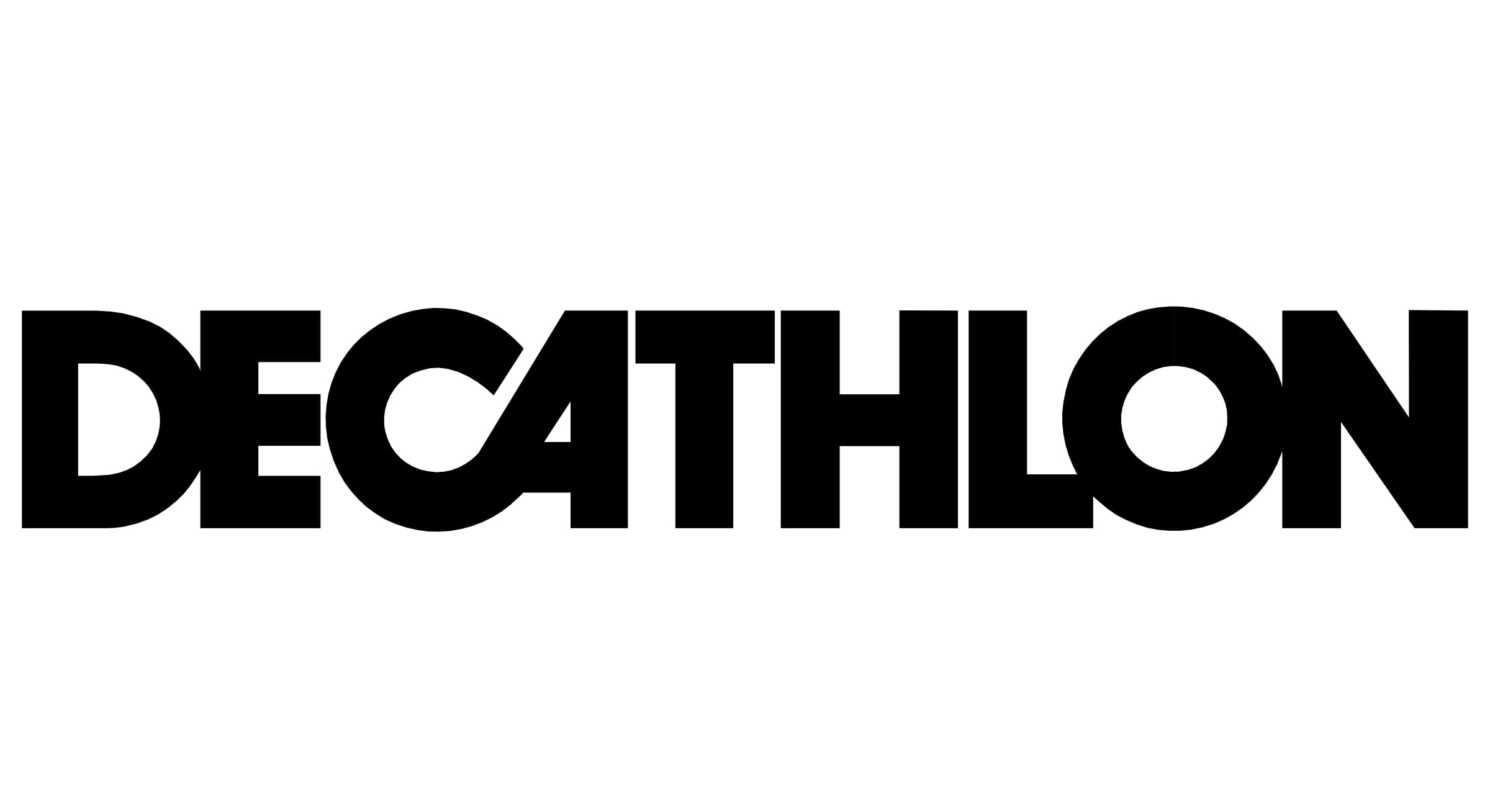 Manifesto and video production
From products to emotions: a manifesto for the innovation process
Rather than considering innovation as an end in itself, the focus is on the process. From observations to tests, failures, analyses, and successes, the creation process is in the spotlight. The film retraces all the steps necessary to go from idea to result and to enrich the sporting experience.
With this production, The MUZES signs a manifesto for the process of innovation and continuous improvement. The voiceover sets the tone from the start: "it all starts with an emotion". More than the final product, it is the achievement of emotion that innovation seeks and enables. The objective is the same on the sports field, in the design workshop, in everyday life, and it is also valid in communication professions.