Passionate since 2007 about the economic, societal and technological issues shaping the future of brands,

The MUZES guides its clients to success by exploring the most exciting marketing and communication realms.
The Muzes conceives, develops, produces, and spreads ideas, concepts to make them resonate with the world that surrounds businesses.
It's no longer about simply communicating, but about knowing how to connect with your environment.
          Between 
          France 
          &
          Switzerland. 
At the foot
of the Alps,
rooted
at the heart
of Europe...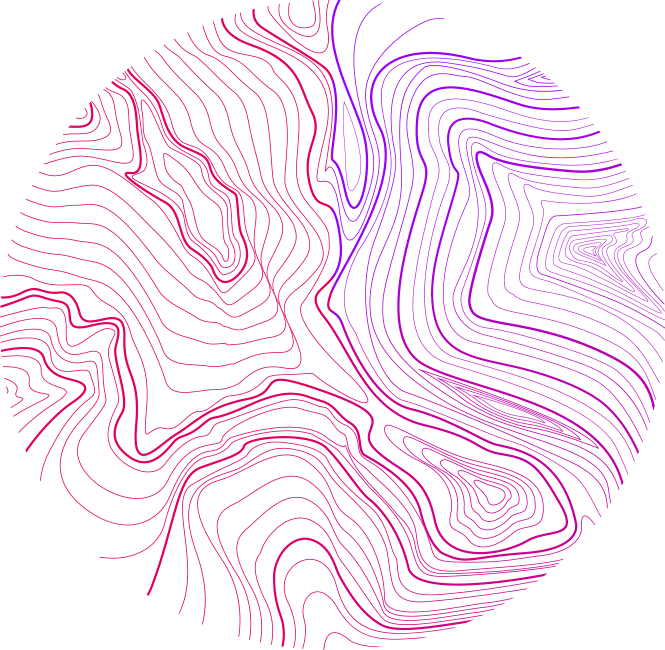 "My brand is what people say about me when you're not in the room".
We champion the idea that today it's no longer enough to have a solid commercial offering to win. To stand out from the crowd and achieve lasting success, a company must have a clear vision, an inspiring raison d'être and strong values that resonate with its audience.

This is the foundation on which to build solid differentiation and an unrivalled reputation, ensuring sustainability.

BtoB / BtoC customers, in-house teams, influencers, ambassadors... Let's make sure they all tell your brand's story in a coherent and convincing way.

Today, strategic planning and trend spotting are the bedrock of creative and ideation work.
"A Muse who is as inspired as she is inspiring."
Thinking again and again in terms of receptor logic.

Because our world is constantly experimenting with new spaces and new territories for digital and mobile exchanges, it's vital to detect and observe today's behaviour and practices in order to anticipate and drive tomorrow's trends.
MAKE
CREATIVITY
A BUSINESS
PUSHER
We imagine, create and analyse activation systems, campaigns and content that are meaningful and at the service of performance.
Our business:
to identify the most relevant points of contact to renew brands' relationship with their audiences and increase their standing.