Do you already have a brief? a bill of specifications? a project? questions? or do you just want to talk to us?
We offer a compelling, 3-step methodology:
Complete the form below
Wait 24 hours tops
We'll get in touch with you!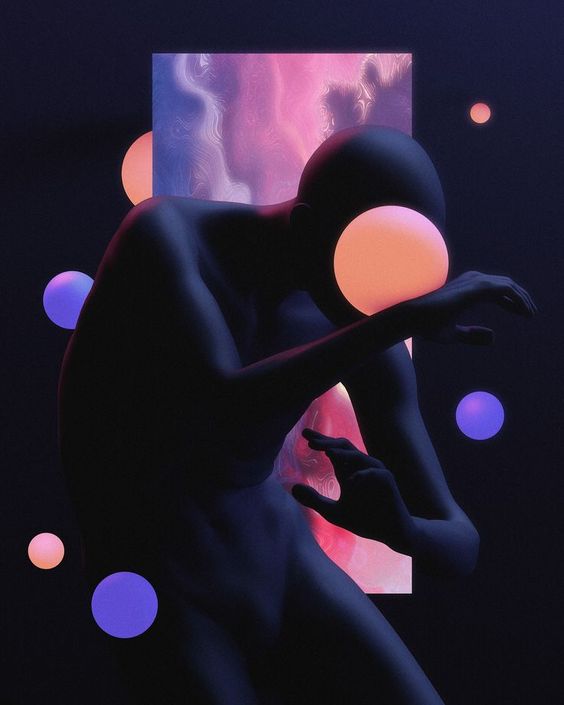 If you're looking for a job or an internship, this is the place!