The 4 ingredients of working
for the performance of businesses
Firmly rooted in a results-oriented culture
To increase brand desirability
All our actions are focused on this single objective, because it is at the heart of accelerating our clients' business.
To connect companies with their audiences
Because creating preference cannot be decreed, we need to rethink the way we connect with our audiences.
Hybrid, agile, international
From its inception, The Muzes has gambled on a structure that combines a consultancy and a communications agency.
This approach has enabled us to increase our ability to make recommendations, but also to strengthen the operational deployment of our ideas.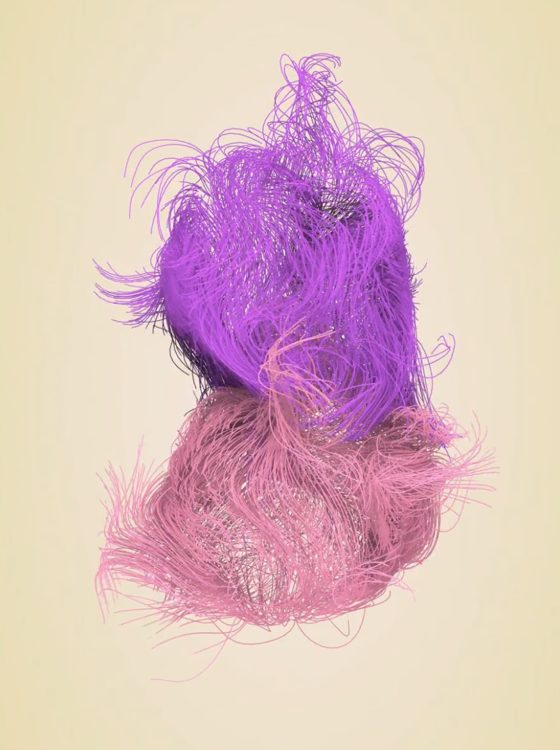 Complementary and evolving
The Muzes is in constant motion, in direct contact with the latest market developments.
Our divisions are interdependent and designed to cover all the key stages in our customers' marketing campaigns.
Brand strategy
Market positioning
Go-to-market innovation
Expression territory
Strategic marketing
Trend detection
Strategic planning
Advertising campaigns
Product launches
Brand activation
Video / Photo production
Editorial production
Landing Page Creation
TV / Billboard / Radio
Graphic design
Website development
E-store management
Social Media and Influence
Social Listening
Social Ads & Google Ads
A blend of interconnected knowledge and skills with an international outlook
For more than 15 years, The Muzes has been bringing together, a community of in-house and external talents with a shared vision, dedicated to finding solutions and innovations to all the challenges brands face.

It's a genuine hub of creative and technical enthusiasts. Different backgrounds, but complementary... even inseparable.