Designing a socially-aware branding operation
Bréal, the Groupe Beaumanoir's ready-to-wear brand, has a 50-year reputation for highlighting the unique beauty of every woman. At Bréal, caring and proximity are values at the heart of the company's identity, with the following vision: Being beautiful is, above all, being yourself. Supporting Ruban Rose in their efforts to raise awareness and prevent breast cancer was an obvious choice.
Helping the brand and its teams to address an issue that conveys and embodies its values and commitments.

After exploring several avenues, Pink October seemed an obvious and highly coherent choice. Imagining the operation's overall concept, storytelling and identity. Recommending an omnichannel activation strategy and supporting the production of video content.

The goal? To highlight Bréal's commitment to the Ruban Rose non-profit organization to its target audience, with fairness, humility and positivity..
The "A touch of pink" campaign was born with a refreshing, heartfelt, no-frills graphic concept - and with a touch of pink, of course! The message is positive and inclusive: we can all contribute to this cause, at our own level, whether we've been affected by breast cancer or not.

The campaign reflects all the little things that everyone can do for themselves, for others, in every shape and form:
A gesture, a simple touch to encourage prevention,
A word, kind words to support and empower each other to move forward,
A smile, to accept and love yourself, because every woman is beautiful.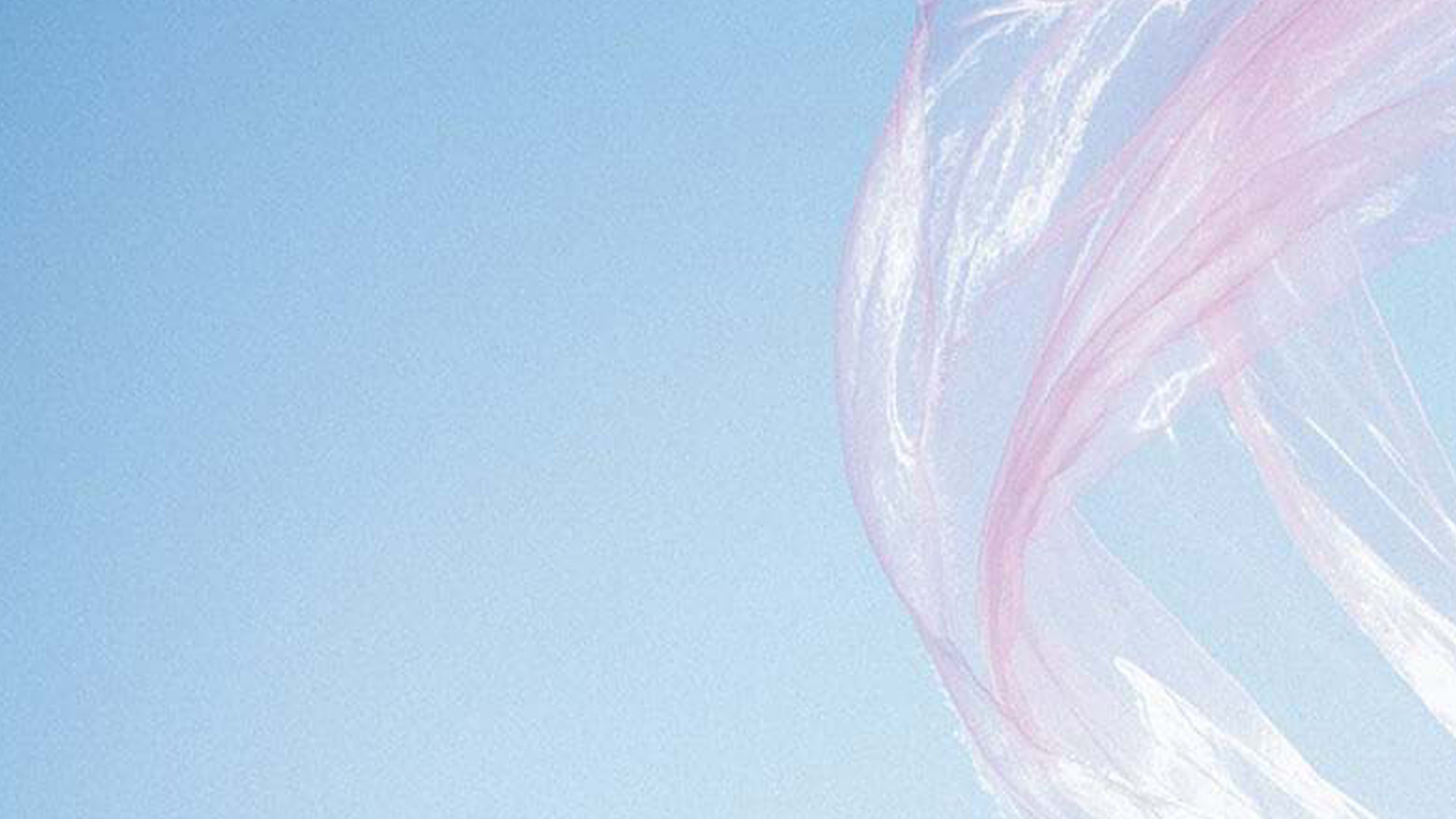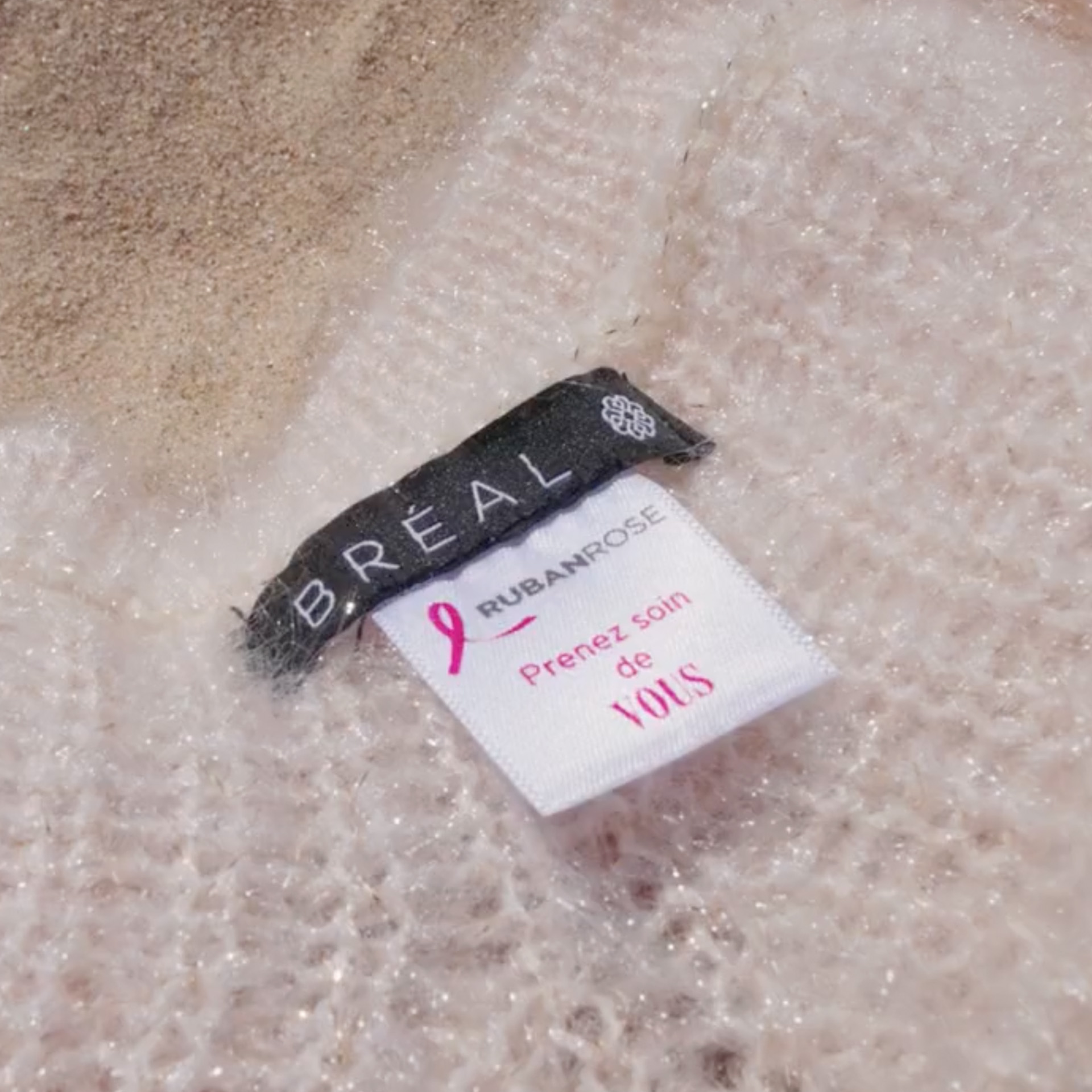 For Bréal, these actions take the form of a charity capsule collection to support Ruban Rose, and a global statement on the subject to raise awareness among its female customer base.

When it comes to activations, numerous solutions are available to add just the right touch of pink, both in-store and digitally.

A special label on the collection's sweaters, in-store point-of-sale advertising, prevention leaflets, specific e-merchandising, a landing page on the website, and also a social media strategy...
We were also entrusted with the design of the video content:

- A "branding" video, to highlight the brand's commitment to Ruban Rose

- A "collection" video, to promote and drive traffic to the charity collection

The branding video received over 14,000 views on Facebook and over 165,000 views on Instagram!

The group's teams' commitment, micro-donations at checkout (over 240,900 donations since March), the charity capsule, and this advertising campaign have already enabled the chain to raise over €34,000 for the non-profit organization.