Defining the brand territory of a new beauty tech player
«SkinPowerment. Take control of your beauty. »
How do you position a beauty tech start-up (created within the L'Occitane Group) and its innovative solution in a market that is constantly evolving? By going back to the starting point: its raison d'être.
Focused on extensive R&D and activation efforts, this key ingredient was not yet agreed upon. It was against this backdrop that Duolab and The MUZES came together to find that 'WHY' which would bring downstream and upstream alignment, along with a direction for the Go to Market.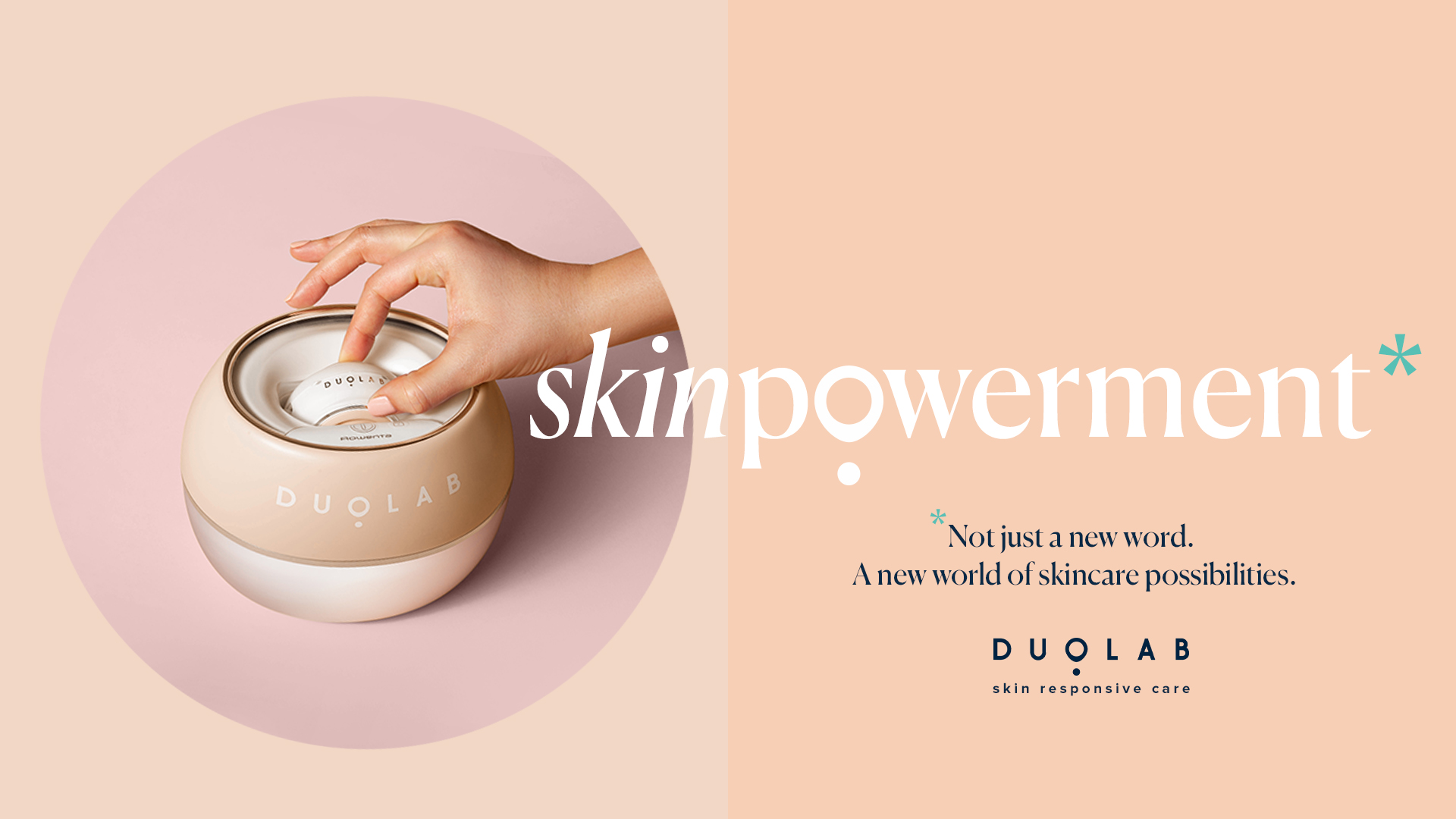 Skinpowerment... It's not just a brand concept, but a direction and a playground for the Go to Market team. Based on research, social listening, interviews with the Duolab team, and collaboration during workshops, the writing of branding elements, a manifesto, and a new brand promise naturally followed. This in-depth work on the brand took shape through the key medium: the e-commerce site. This included UI and UX design work on the HomePage when the site was redesigned for the European launch.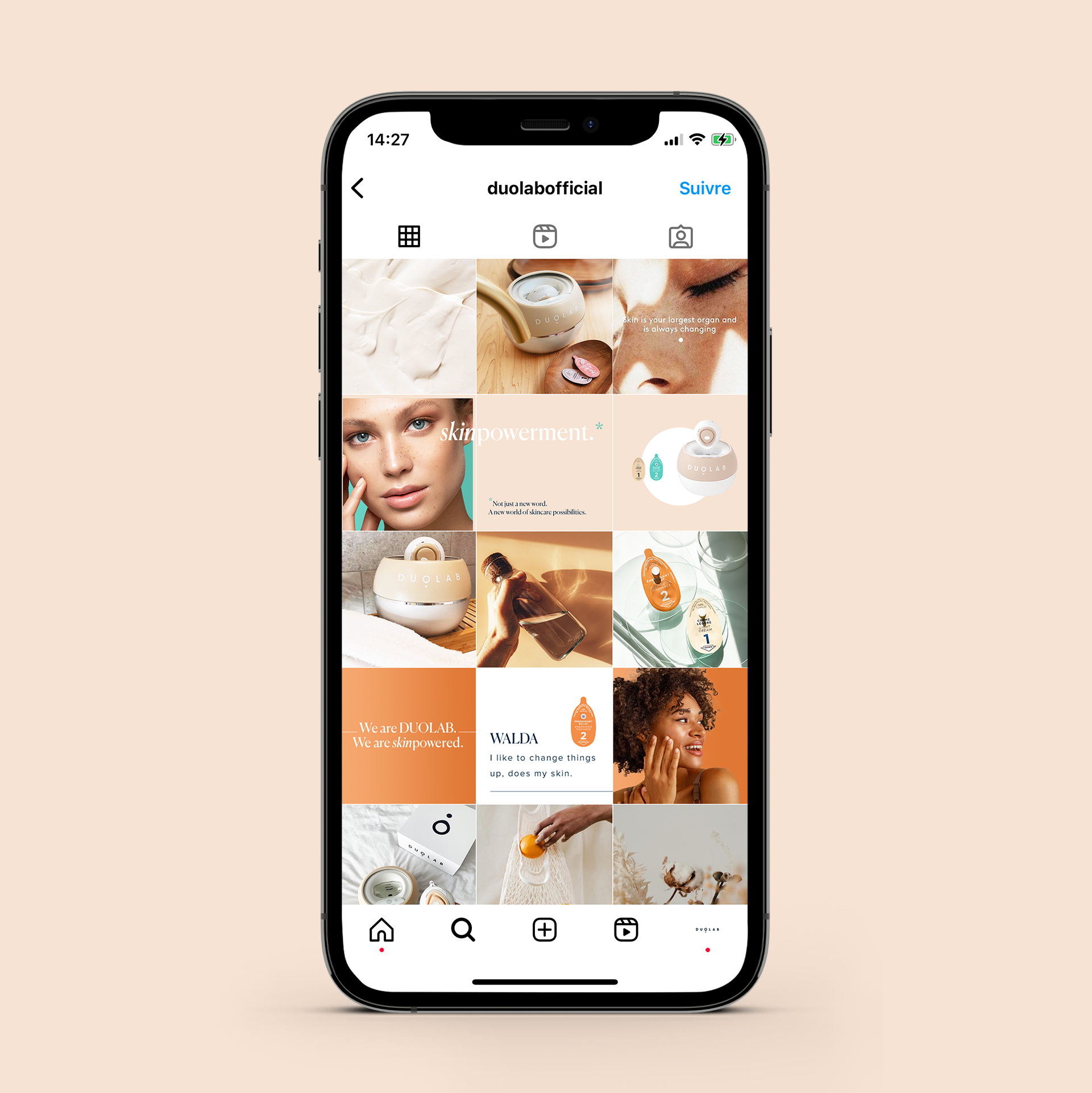 Duolab's promise enabled us to highlight the community of consumers and the many possibilities available to them. It also provided the team with a clear, shared guideline for positioning themselves and taking action in the emerging beauty tech market.
In a few words:

- A clear promise that allows consumers to take ownership of the brand's story.
- A Duolab team with an aligned vision of its position in the beauty tech market.
- A strong, modern brand territory including the manifesto, key marketing messages, and all visual elements.
- Guidelines for the website, social networks, and advertising.