Reboosting the popular sports eyewear brand's children's range
« Adventures in their eyes »
Eyewear manufacturer Julbo, experts in outdoor sports eyewear, is relaunching its children's range, Little Heroes.
To come up with the creative concept, art direction and content production for the range in order to bring this new universe to life through the product environment, trade marketing, and digital for the brand's re-launch.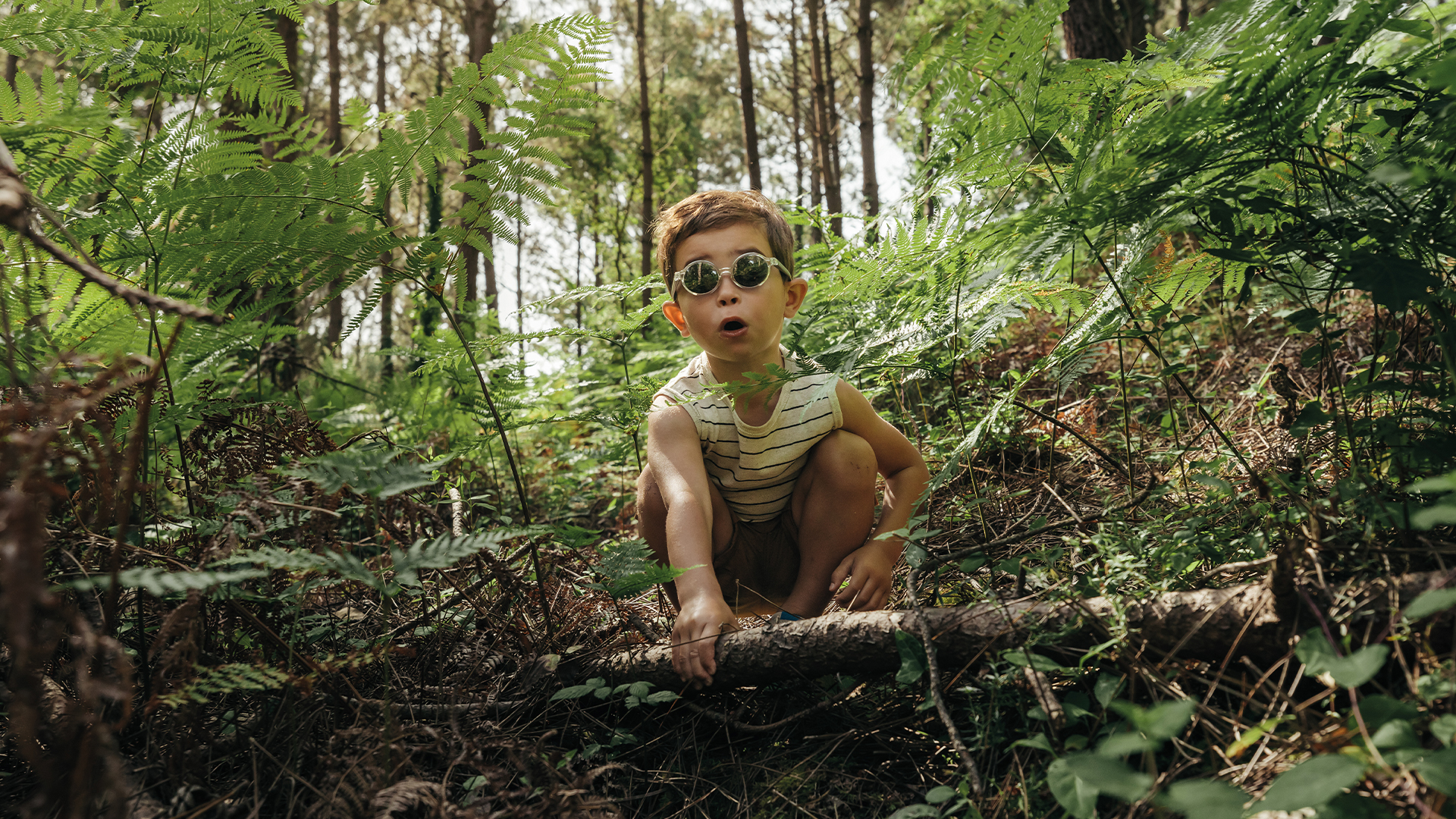 Playing, exploring, jumping, discovering, running, sliding, laughing... Every day, children experience the most wonderful emotions. They imagine incredible adventures, inspired by nature and the colours and elements that make it up. They are the heroes of these stories, pushing themselves to the limit every day, from their first falls to their first successes. That's why Julbo designs eyewear to protect the eyes of all heroes, big and small. Because every day is a new adventure in their eyes, the "Adventures in their eyes" communication concept fits in perfectly with Julbo's brand territory.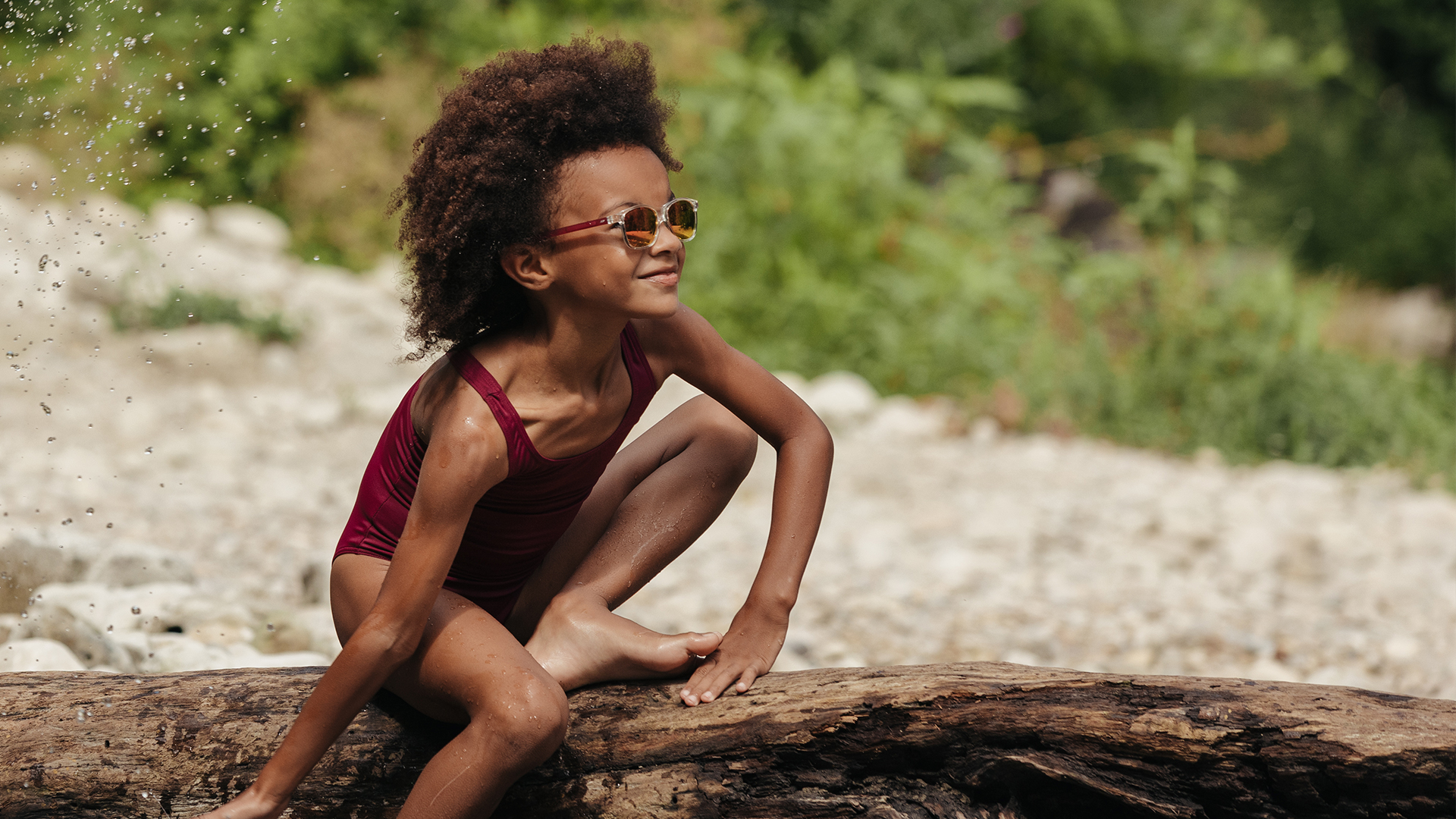 To embody the concept, three photo and video shoots took place. The images emphasise children's sporting activities or outdoor leisure pursuits (hiking in the forest, mountain biking, riverside walks, etc.) with their families or friends. To underpin the creative approach, the shots are taken from their height, almost from their point of view. And the immersive editing the video vignettes' immersive editing highlights the personalities of these Little Heroes (funny, spontaneous, fearless, adventurous, curious...) and the emotions they experience in their little and big adventures.
A 360° communication plan was put in place for the re-launch. On the one hand, via trade marketing, with the creation of assets for shops (IRL or estore) and trade fairs, and on the other hand, with end consumers, largely via the brand's digital presence (social networks and website). Communications ready in time to launch the summer season!