Repositioning an international industrial group's brand
« Make the world Nameraka »
After years of product-focused communication, NTN, a leader in precision mechanics, decided to assert itself as an international group and to unify and revitalise its communications. This was necessary both in-house and externally
Brand DNA, brand expression and on-boarding of internal teams were on the agenda. Highlighting the company's different areas of expertise, reaffirming the values that have helped it grow and, above all, clearly expressing the sustainable commitments the company is making today for a more 'Nameraka' tomorrow.
After mapping the company, The MUZES quickly identified the potential and uniqueness of one concept: Nameraka. The term, which comes from the group's Japanese roots, expresses fluidity, the absence of friction, and harmony. These are elements that form the brand's DNA, its values, and represent the solutions it offers.

In a very tense market context, this new signature accompanied by a new territory for expressing the brand, the design of a graphic universe looking to the future and a brand manifesto enable the group to announce its positioning loud and clear.

On the operational side, this brand work has come to life on all the brand's offline and online media. In particular, the agency is providing day-to-day support to the communications teams on 5 social networks (Linkedin, Twitter, Instagram, Facebook, YouTube), covering around ten countries.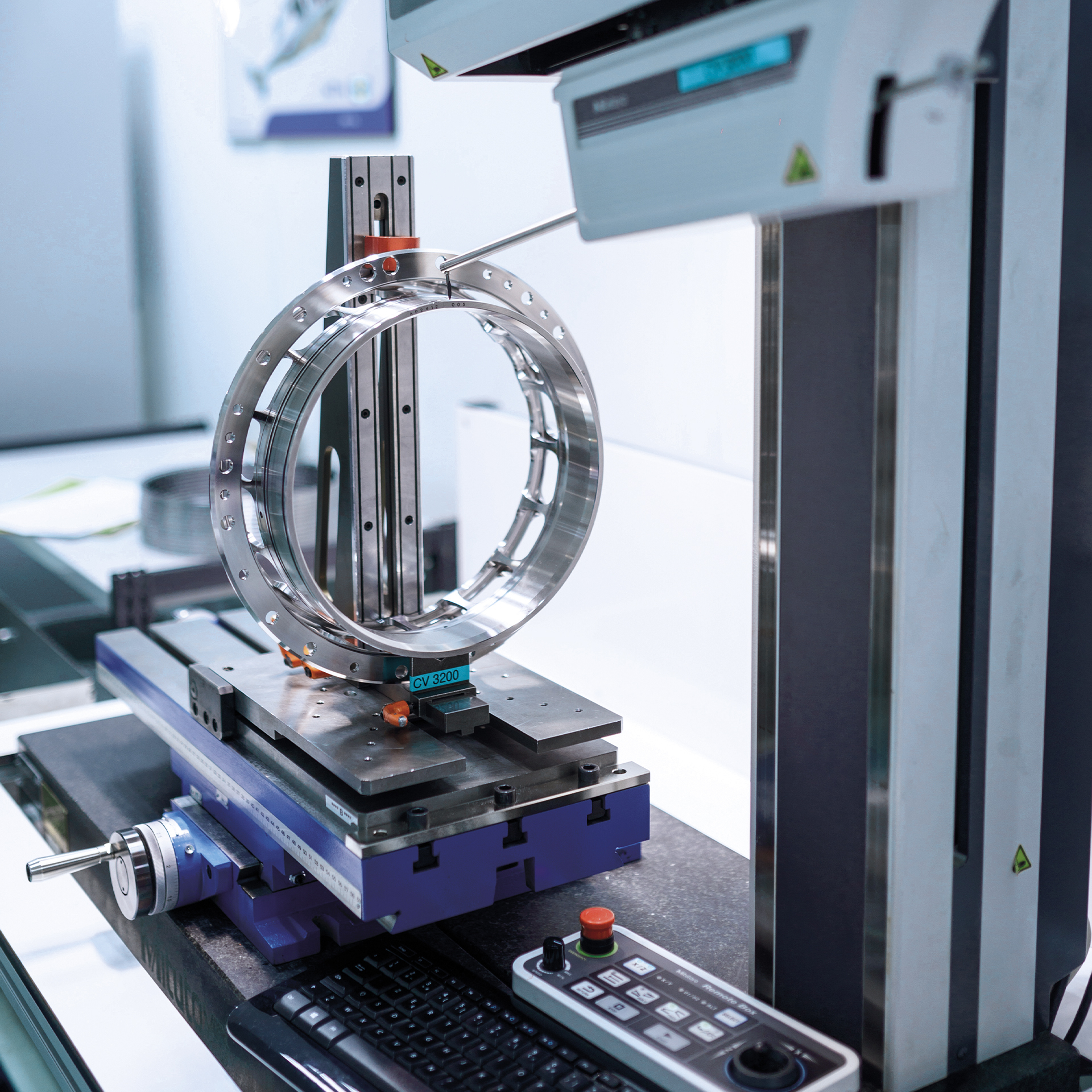 The work was first initiated at corporate level and then rolled down to business unit level. The brand's positioning is activated daily on social networks.

Indeed, digital is a powerful lever for BtoB, whether owned with organic content, or paid with targeted sponsorship campaigns.

The content disseminated highlights the international group's three business sectors, as well as its strength in innovation and the people who make up the company and drive it forward.
Key figures:
+ 33% more followers on Instagram by 2022
+ 12% more subscribers on LinkedIn by 2022
+ 12% average engagement rate on LinkedIn
+ 545,000 impressions by 2022