Defining the uniqueness of Europe's leading sporting goods designer's innovation
« From products to emotion »
For "Reveal Innovation", an annual internal event dedicated to new ideas, Decathlon wanted to give new meaning to the concept of innovation.
With a live broadcast to 20,000 employees around the world, they were able to discover the raison d'être of innovation, embodied in a film produced by The MUZES agency. A visual and audio translation of this process, it highlights it with emotion.
A film that highlights the uniqueness of innovation by Decathlon. The project's challenge was to successfully characterise innovation at Decathlon, which is at the heart of product design and user experience. The MUZES chose words, music, and images to describe the specificities of this process, which is essential to the profession of product designer. Athletes, a taste for challenge, and determination are the themes running through the script.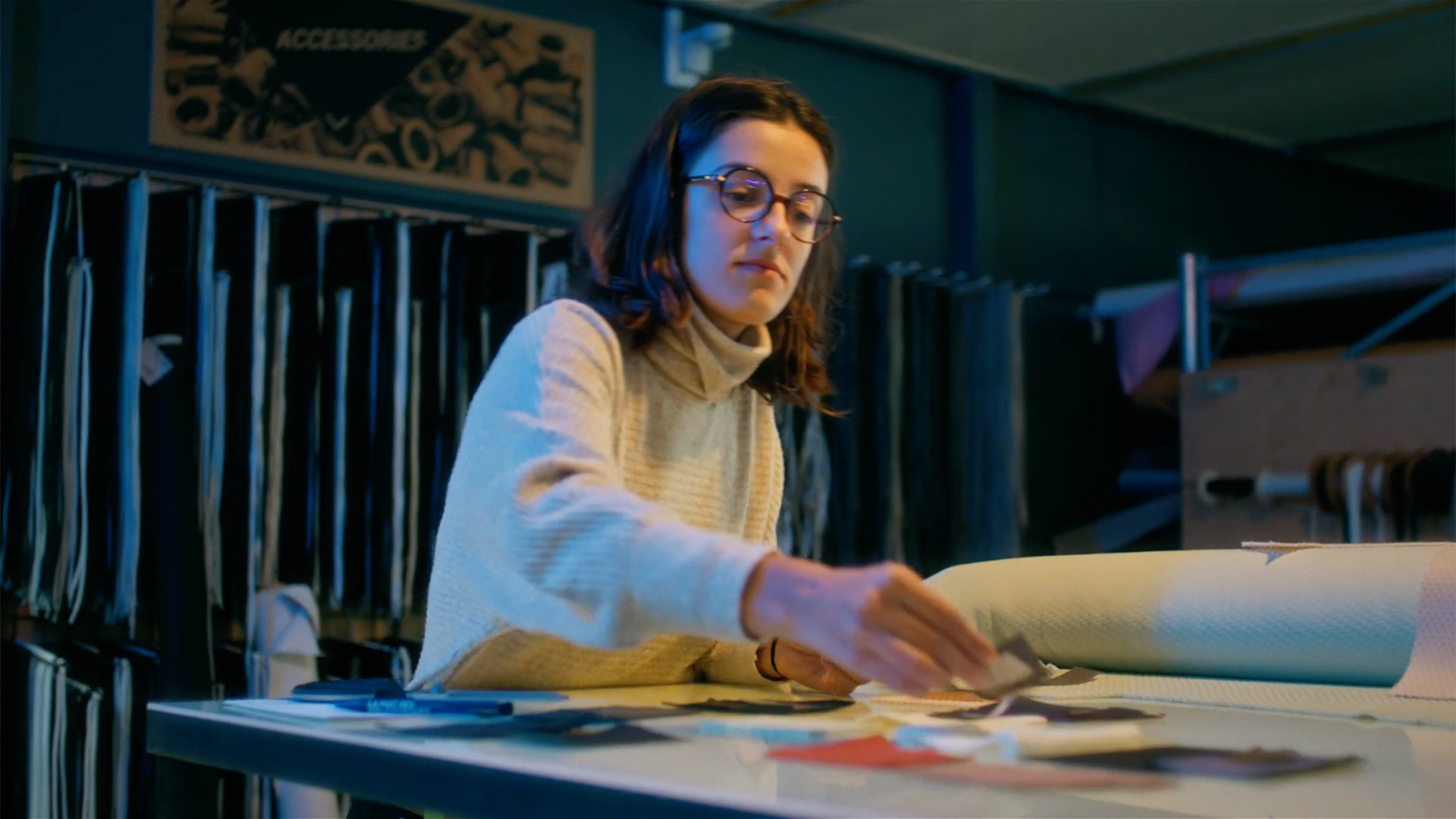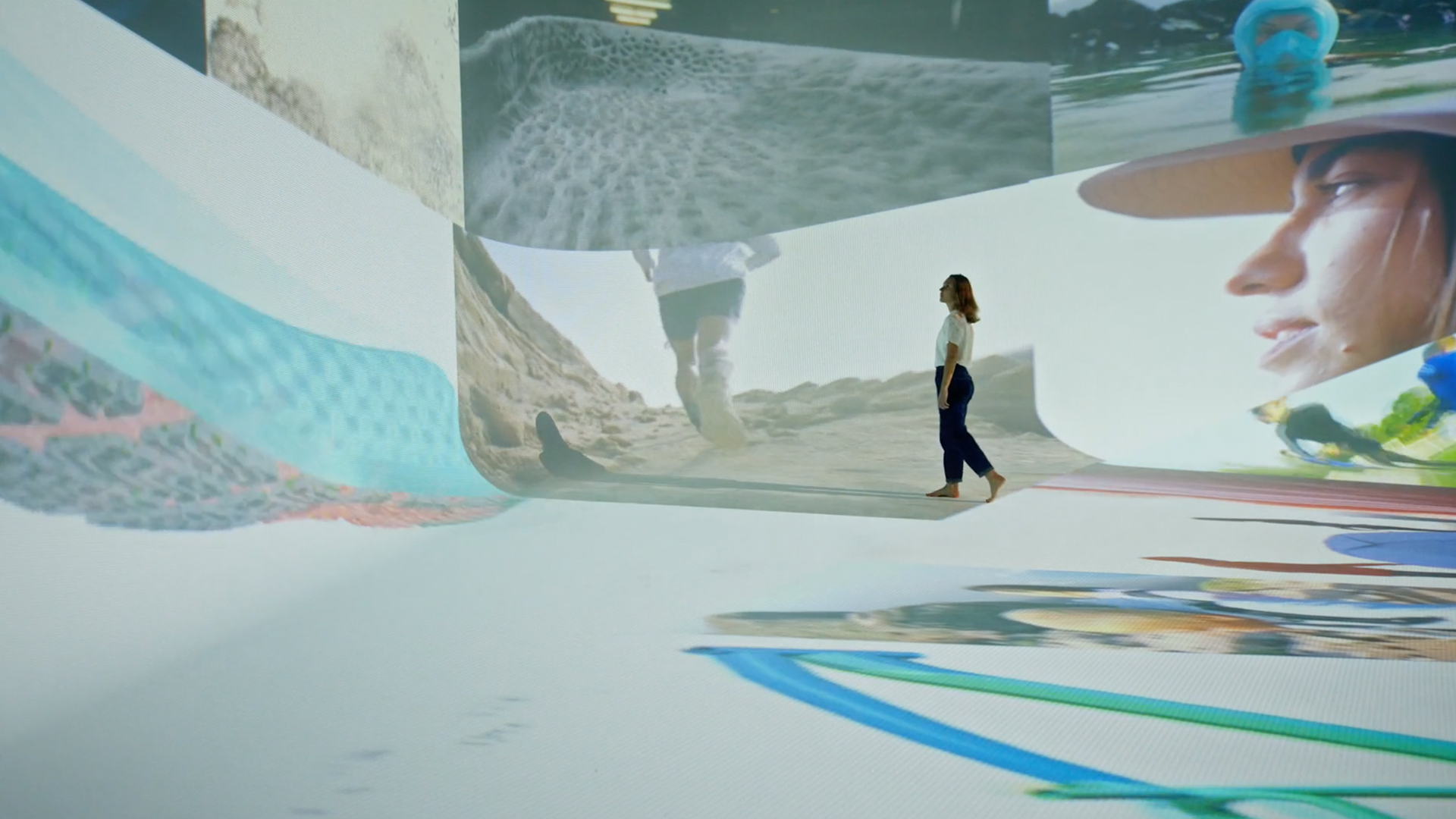 "The result is a video that's a bit of a UFO, striking a balance between technology, people, and sport. An elliptical tour of what makes us unique. From sport to sport, through observation, analysis, and exploration. It's structured, yet visceral, progressive, and artistic, offering us a glimpse into the day-to-day work of our teams. It's part of what Decathlon is all about," says Gaëtan de la Rüe du Can, image leader at Decathlon.