How do you create the perfect match between luxury, GenZ, and sustainability?
« That's what a drop makes »
Maurice Lacroix, the Swiss luxury watchmaker, has launched a more offbeat, colourful and eco-friendly version of its iconic AIKON model, aimed at Gen Z.
In collaboration with the Maurice Lacroix team: preparing the launch of this new sustainable product aimed at Gen Z, with the twofold challenge of understanding the complexity of the target group while reconciling luxury and sustainable development.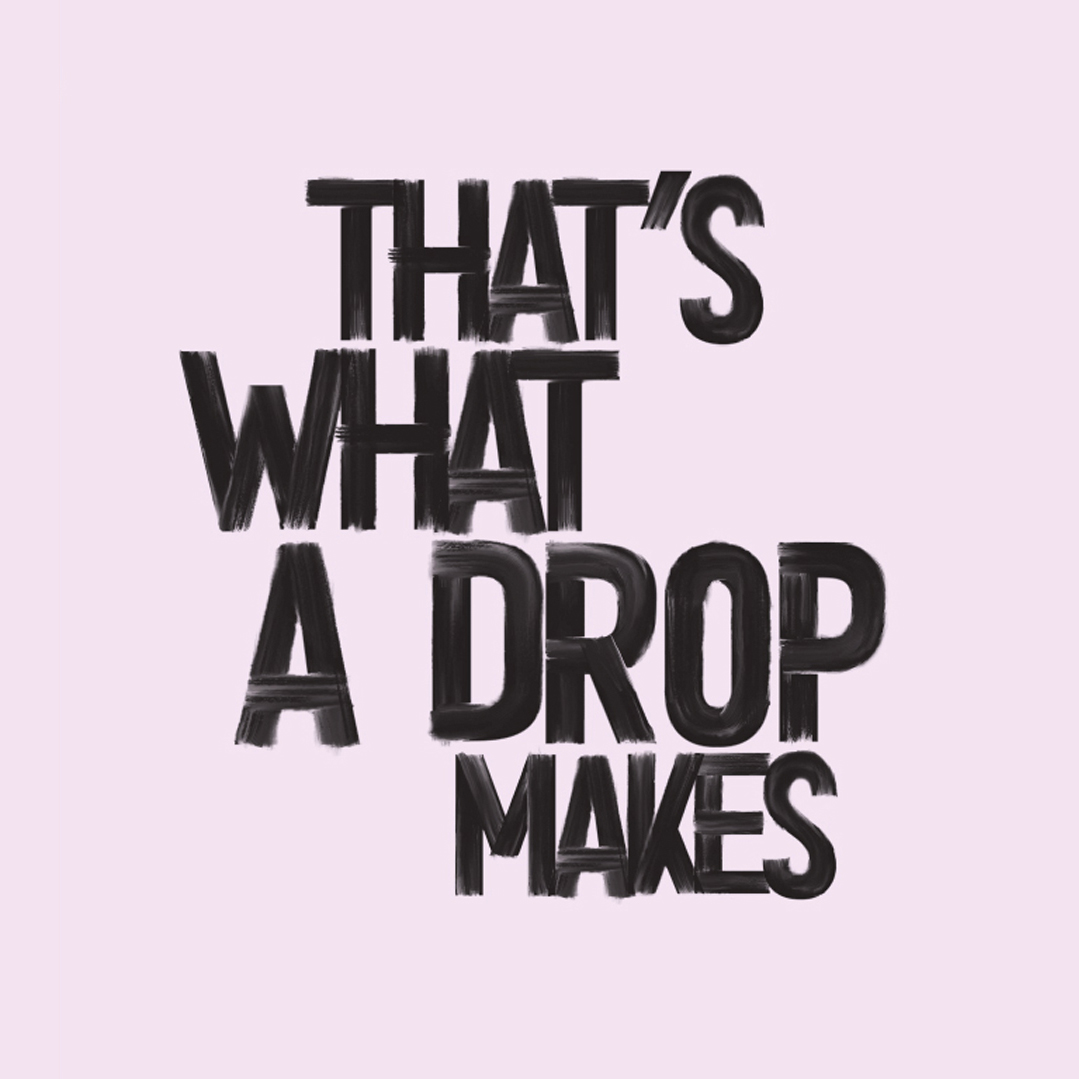 The first step was to establish a strategic plan to study and understand Gen Z, but also to understand how luxury brands and their target consumers communicate and respond to sustainability issues.

The next step was to find THE Big Idea. Starting with the idea of the drop as discussed with the Maurice Lacroix team, which highlights the origin of the watch's material: the ocean. A concept was developed with a key message: each action, each person at their own level, can make a difference and contribute in their own way. The whole concept was based on a slogan: "That's what a drop makes". A colourful AD accompanied the concept, echoing the watches' colour palette. The aim was to address this new generation with humility, which is why the Friends of the Brand, the brand's ambassadors, were placed at the heart of the launch to share this message.

Once this work of benchmarking, consumer research, big idea and storytelling had been completed, it all had to be transposed into a launch video.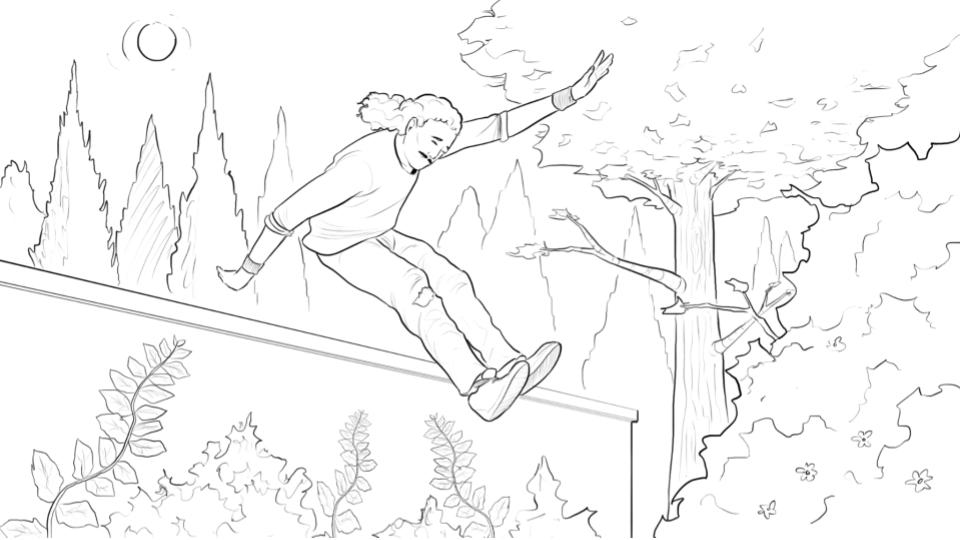 We came up with a video, transcribing the concept of the drop with a key message: extending from the ocean to the city, which is the core DNA of the luxury watch brand. Highlighting Maurice Lacroix's eco-responsible approach, this idea encompasses the origin of the watch's material and its new life. Finally, the Friends of the Brand were obviously at the heart of this film.
The final video brings together 4 ambassadors, showcasing their talents (dancing, free running, longboard dancing and DJing), with the watch on their wrist in the streets and on the rooftops of Marseille and Aix-en-Provence, to promote the new range of AIKON #TIDE watches.

What's more, the concept and AD were entirely transposed onto the brand's social networks, with friends of the brand speaking up to share the story of their drop. All this was revealed and presented at the launch in Miami.