SEO campaign to increase the visibility of Rowenta purifiers
«Write, optimise, integrate»
With the warm weather approaching, Rowenta had a real challenge in informing its consumers about the benefits and use of air purifiers.
We helped them write 20 articles, taking into account SEO writing guidelines, with the aim of optimising the visibility of the brand's products in search engines.

The analysis of studies and scientific data was the starting point for writing 20 articles on recommended themes.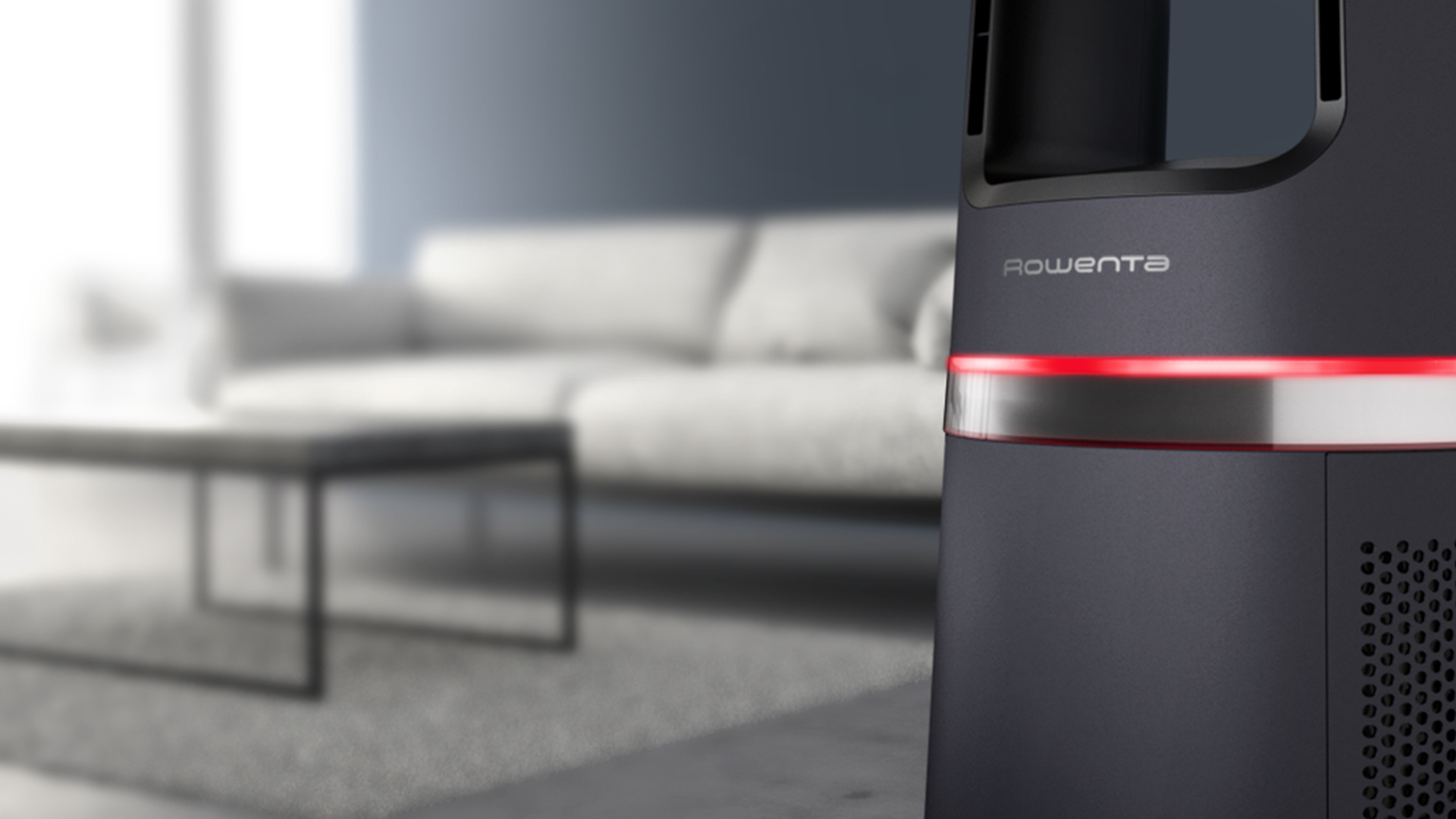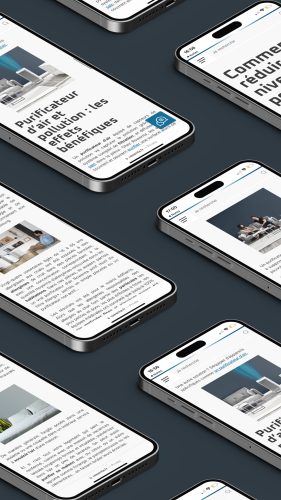 Once we received the semantic study, the scientific documents, and the editorial recommendations, we ordered the topics to be covered in each article, taking into account the main themes and their associated keywords: "allergy, pollution, air quality, animal, odour, pollen, bedroom, etc.".
- 20 articles written (around 11,400 words))

- 129 keywords used

- + More than 200 internal links integrated
How was the SEO project initiated?
"Air quality is a real public health issue today: global warming, the rise of telecommuting and increasing urbanization mean that more and more people are staying at home.
So it's vital to have clean air in the home.
The air purifier category, while highly relevant to today's issues, is still largely unknown: only a minority of French people know what an air purifier is.
Air purifiers therefore have significant growth potential, with education becoming a top priority for Rowenta."
How did the project address the issues raised?
"We really appreciated working with Muzes, and especially Malaurie & Marc for their expert eye, both on their relevance in writing the articles, and their recommendations on the more technical aspects of integrating the articles into our brand site.
These SEO subjects are quite far from our core business, and we were able to trust them completely.
With Muzes, we were able to build a solid foundation for improving our SEO on air purifiers, and educate our consumers about the importance of clean air at home."
What are your next goals?
"The next step will be to drive traffic back to these pages in order to improve their SEO.
We aim to implement 2 main actions:
A CRM campaign to promote the product category to our Rowenta customers.
Implement a social media campaign targeted according to seasonality and location.
Finally, this pilot project was carried out for the French market only, but we'd like to extend it to other markets where Groupe SEB is present, in order to grow the air purifier category worldwide."